Shop The Range
From award-winning cat collars, to feline tailored cat carriers and traffic-safe reflective cat charms, our products always put cats first - where they belong! Browse through our collections, we have styles to match every furrytale.

Recommended By Experts
We've designed the first and only collars to receive the 'Cat Friendly Approved' certification by the International Cat Care Charity.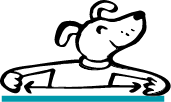 Grade-Quality Material
Our collars and placemats are made from hypoallergenic, waterproof, food-grade silicone.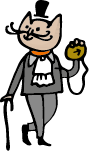 Innovative Designs
Discerning pets would be pleased to hear that our unique products have been featured by stylish magazines like Vogue, House & Garden and Tatler.