About Us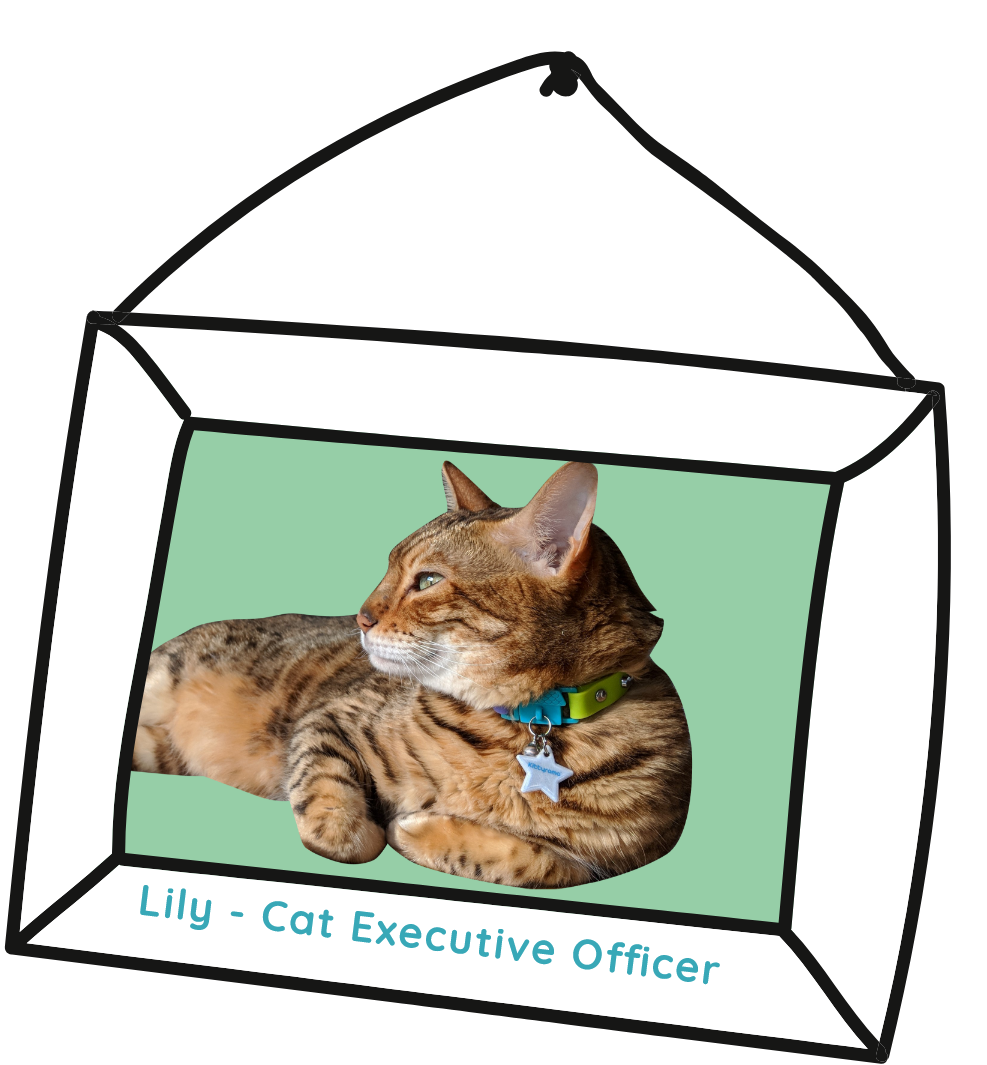 Inspired by our own cat, Lily, we created Kittyrama so that all pets can live the 'furrytale' life they've always dreamed of.
Thanks to our innovative cat collars, we became the first ever company to receive the 'Cat Friendly' award for a cat collar, awarded by the leading global charity International Cat Care. Our collars were put to the test by a panel of vets and cat experts and we couldn't be prouder!
It has been an exciting and rewarding journey. Our products have also been selected as the best for pets by magazines like Vogue, House & Garden and Your Cat. And are now widely stocked around the UK and in exclusive pet boutiques around the globe.
We continue to work on innovative products that put pets first, without compromising on safety and style. Join us in our journey by following us on socials or signing up to our newsletter.
Our playpen is always open. We love to see photos of our furry fans and receive feedback on our products. We'd love to hear from you and your furry sidekicks!