Cat Wellbeing
Cat wellbeing is at the centre of our mission and our hearts, so we've collected a great selection of insightful and practical information from the cat experts at International Cat Care, to help you look after your feline friends.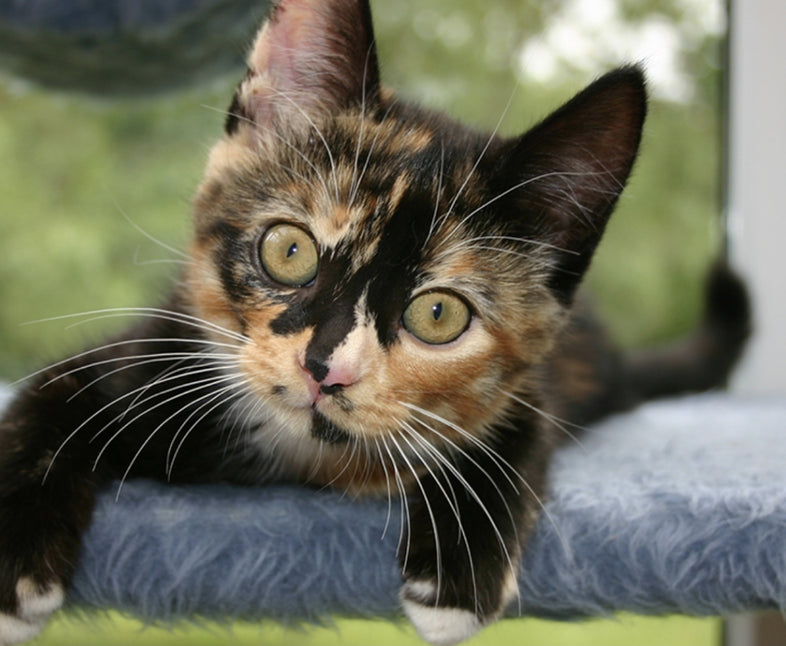 Making Your Home Cat Friendly
When your home is also your cat's home, it's important to keep it feeling comfortable and safe for them too. Your cat is just as unique as your home environment and, to ensure their good health and...
Introducing

International Cat Care is the leading global cat welfare charity. They provide cat owners, veterinary professionals and those that live and work with cats with the resources, support and advice they need to care better for their cats.
If you'd like to learn more about cat welfare or donate and help the charity create a cat friendly world, please visit: https://icatcare.org/
More Articles
How to videos
Developed with Dr. Sarah Ellis.
Feline Behaviour Specialist - International Cat Care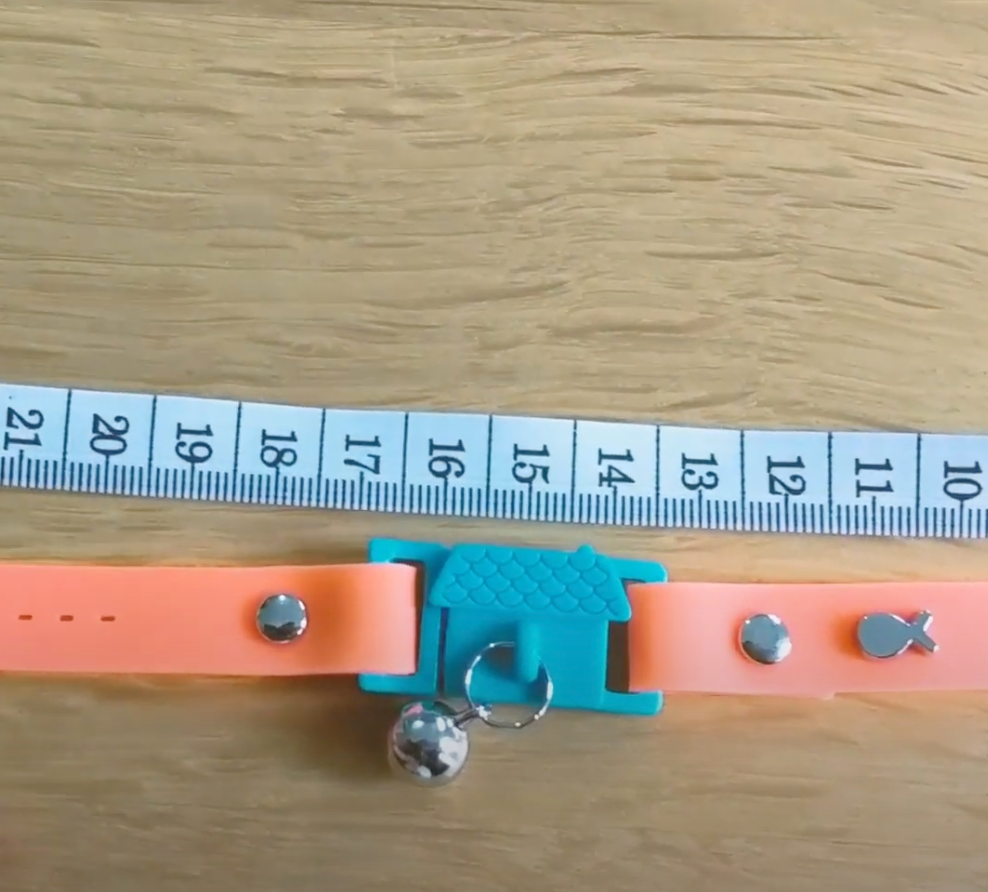 Best way to fit a cat collar, the cat-expert way and without losing an arm in the process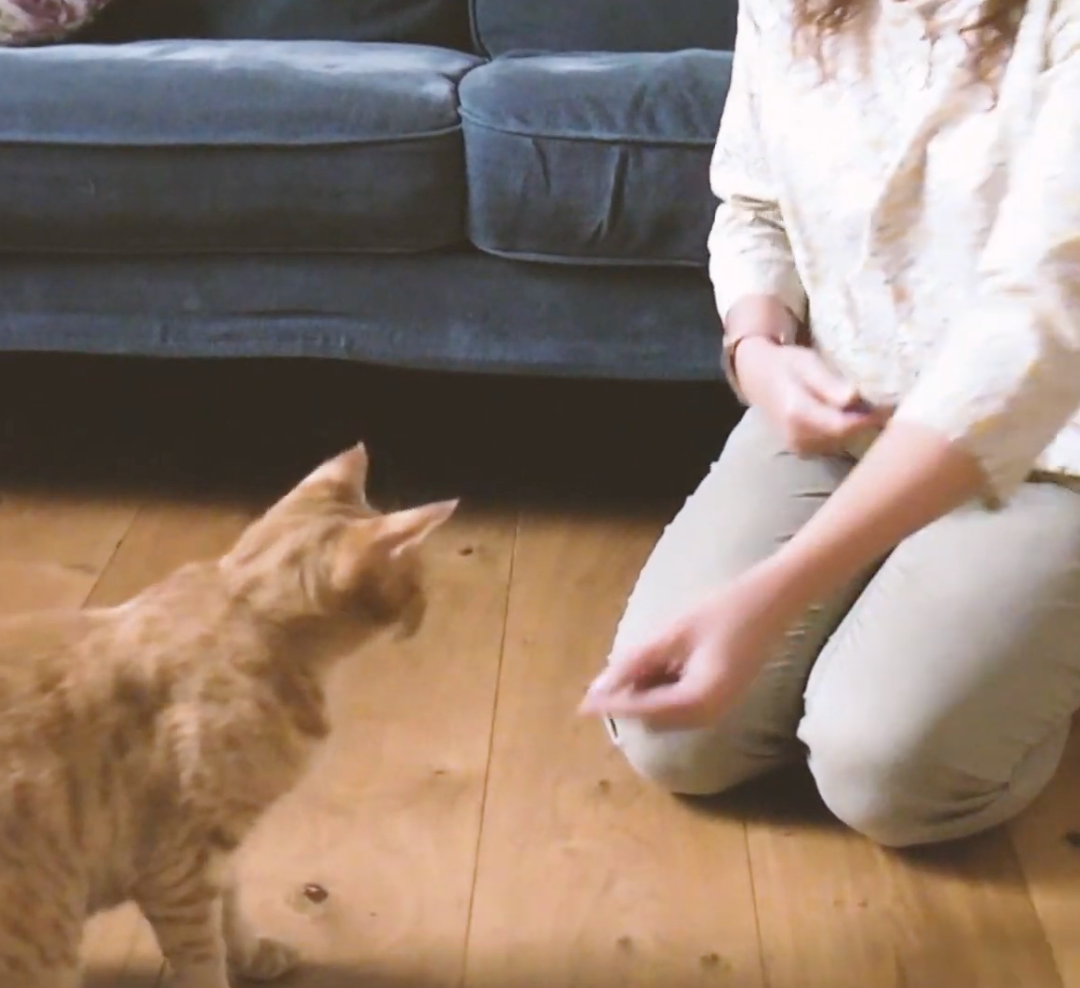 How to help cats get used to cat collar bells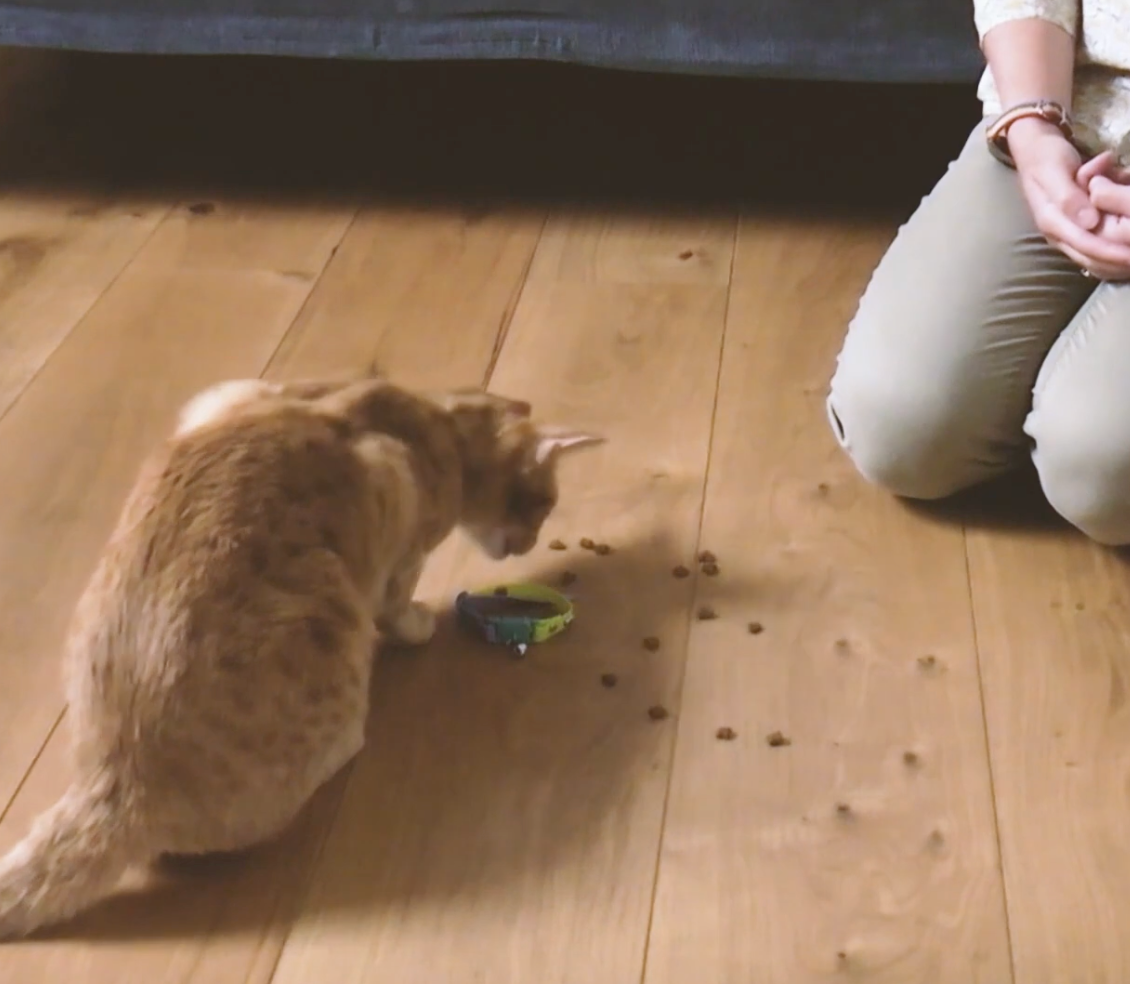 How to get a cat get used to wearing a collar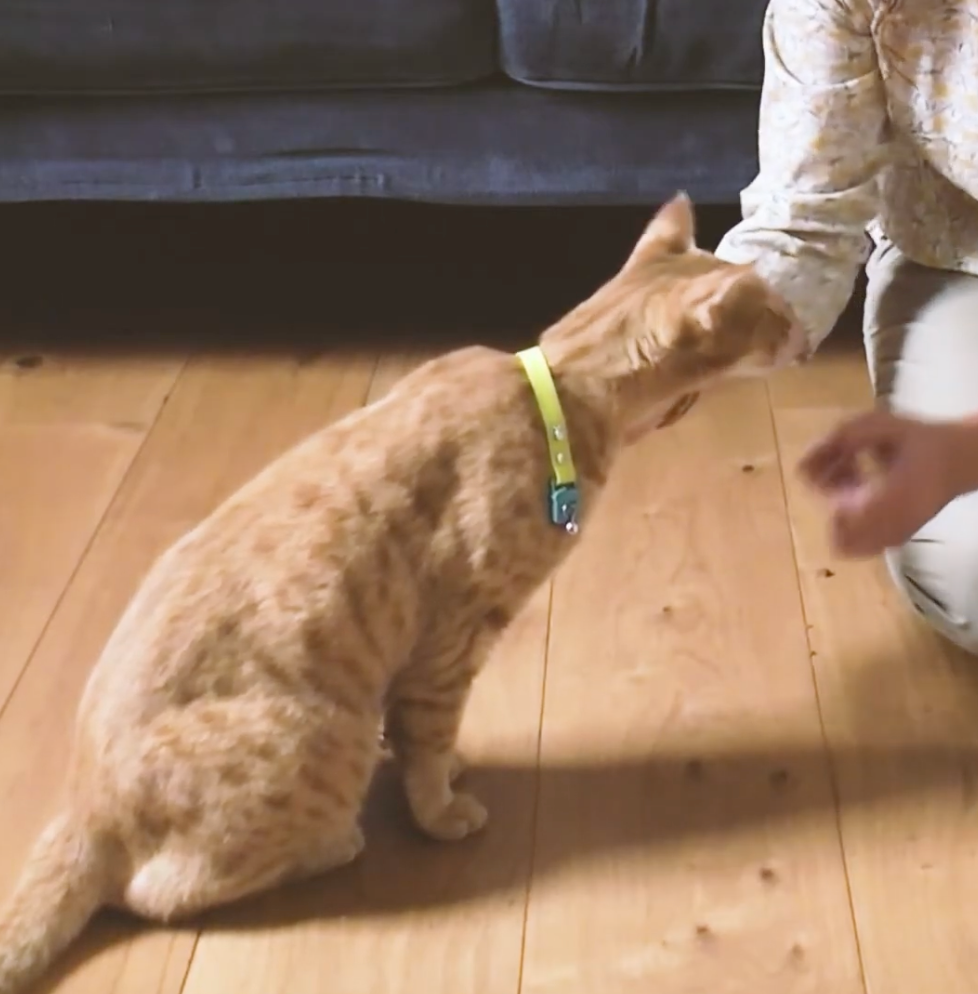 Got a cat that doesn't like to wear a cat collar? Here's how to help them get used to one